James Carey
I did 5th and 6th year here at The Institute. The atmosphere in the school keeps you motivated and I made good friends here. My favourite subject was maths with Hilary Dorgan. This year I got 650 points in the Leaving Cert – I got A1's in maths, physics, chemistry, biology and German and an A2 in music. Now I'm hoping to study medicine in Trinity in September.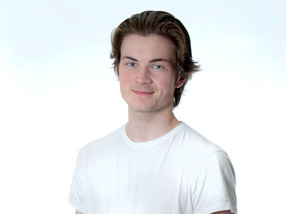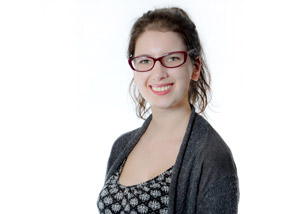 Laura Hogan
I was a student here at The Institute for 5th and 6th year. I had to work very hard but I had all the facilities I needed here. My maths teacher, Aidan Roantree, was excellent. He explained everything really clearly. We did everything that came up in the exam and I was really happy with that. This year I got 6 A's in my Leaving Cert and now want to study law and politics in UCD in September.
Ross Walsh Martin
My brother Jamie and I attended The Institute for both 5th and 6th year. We each got seven A1's in our Leaving Certificate this year and both want to study medicine in UCD in September.  We really enjoyed our two years in The Institute. There's such an atmosphere of success, of trying to study. Everyone works hard and the teachers are really good.