Megan Gantley
I was a repeat student at The Institute and I got 570 points in my Leaving Cert. The standard of teaching is just so high here. Repeating at The Institute was the best decision I ever made as I now get to go to Trinity to study Law and German. Every teacher has such a passion for their subject in The Institute. Their passion makes you want to learn it properly and study hard.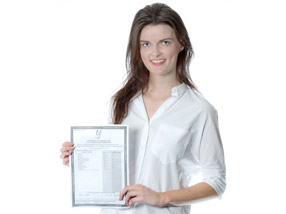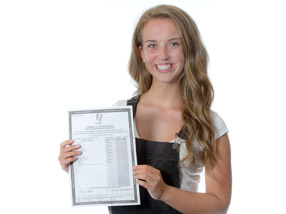 Claudine Howard James
I did 6th year at the Institute and I got 615 points in my Leaving Cert. 6 A1s and 1 A2. I did the HPAT Preparation Course at the Institute too. I did it at the start of the year and I would really recommend that because you then have the material for the rest of the year and you know what you have to do. It was very helpful. I'm hoping to now study medicine in Trinity.
Ross Walsh Martin
My brother Jamie and I attended The Institute for both 5th and 6th year. We each got seven A1's in our Leaving Certificate this year and both want to study medicine in UCD in September.  We really enjoyed our two years in The Institute. There's such an atmosphere of success, of trying to study. Everyone works hard and the teachers are really good.